61 - The end of BV 222 V2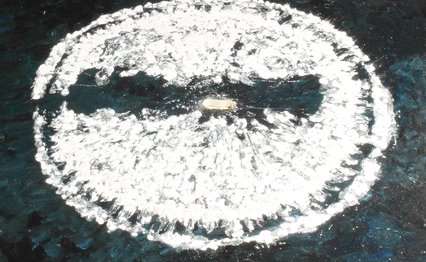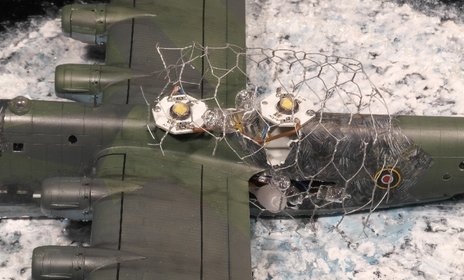 This was the end.
There are more pictures of the explosion below.
But let us first see pictures of the model of BV 222 V2 while it was in the American possession in the summer of 1945: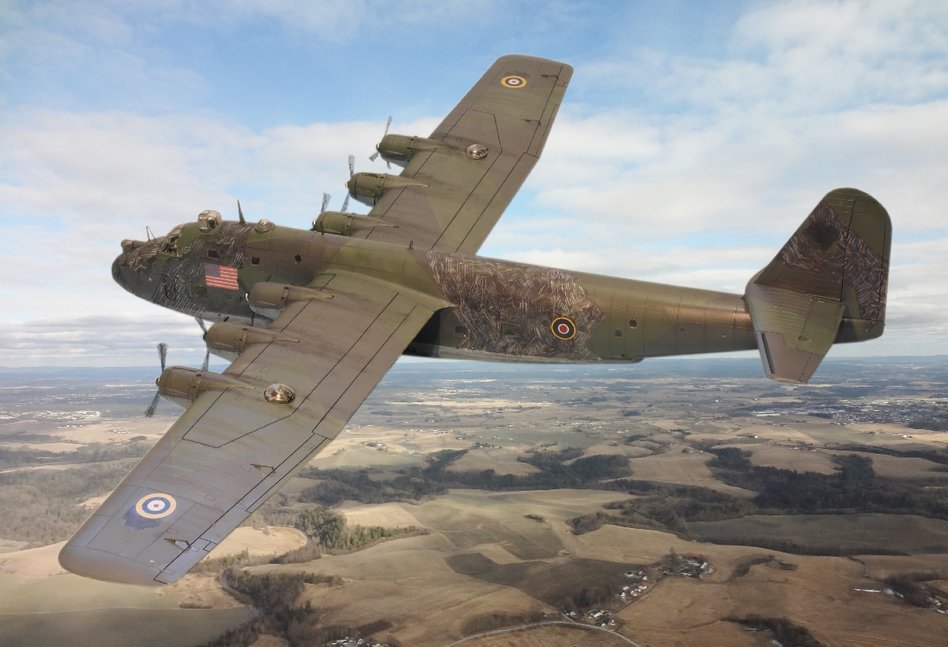 The two b/w pictures to the right were taken in August 1945 by the American Test Crew, It shows the German BV222-crew (some of
the personnel might be American though).
The German obviously assisted the American with testing of the aircraft
Just for fun, I pasted the persons from the old picture into the picture of the model.